The Youcanevent product was developed with under 2 core values:
Helping vendors and event planners to get more deals and expose their work portfolio
Making it easy for customers to organize any kind of event in any part of the world.
Usually, during the week, youcan find some of our team members networking and engaging with customers at the hottest events of San Francisco.
We believe, that meeting in person with our community and potential partners is key to grow our audience and helps to cultivate the 2 values mentioned above.
We want to ensure that our brand will support millions of event planners around the world with the same spirit and charisma everywhere.
Recently, at one of the more enjoyable venues that we do networking, Runway Incubator, we met an amazing Event and Marketing manager, Lauren Vang.
Lauren helps competitive organizations drive awareness, leads, and conversions through her knowledge gained from previous roles in marketing, business development, and sales (B2C and B2B Saas). She's a strategic thinker and a tactical executor. With a greater focus on strategy, brand marketing and engagement, she loves discovering customer insights to create initiatives that drive interest and influence conversions. She is very passionate about the art and science of what she does!
So we decided to dig deep into her event industry experience, and hear her thoughts product-improvement wise, and to share with our community and potential customers that they are not the only ones with the same problems, that now finally, have solutions :).
Here we go.
[Y] Youcanevent team
[LV] Lauren Vang
[Y] How many years have you been organizing events for companies that you've worked for?
[LV] I have roughly four years of experience specifically organizing small to large scale events for previous employers. I've been with my current company for nine months, and this role by far has required me the most to actively use event marketing as a tactic to increase prospective customer engagement and brand awareness.
[Y]What were some of the biggest challenges that you faced?
[LV] As a one person department, I manage the entire full scope of all marketing events, from theme conception to sourcing speakers to ensuring everyone who attends has a great experience. The biggest challenges would be managing all the intricate, tedious work involved in putting the event together from a logistical position.
[Y]Did you find budgeting and receive quotes from vendors, quickly and easily?
[LV] First and foremost, I have to do some preliminary research to determine which vendor might be an option based on my budget, food preference or if the vendor has a minimum order requirement. After that, it's the back and forth process of reaching out, waiting to hear back, comparing and maybe corresponding back and forth again. The process eats up too much time that I could allocate to other parts of my projects.
[Y]Do you have access to a wide network of vendors and event planners?
[LV] When I started, I didn't have any, but I've been slowly building my vendor network by experimenting and trying out services.
[Y]How do you find vendors and event planners when organizing an event?
[LV] Sometimes I ask for referrals from other events I've attended, but most of the vendors I find are online. Online searches take up more of my time, and because there's no point of reference, I sometimes worry about the quality or reliability. For example, if I try out a new caterer and the delivery is late by a great deal, or the food isn't very good, it can ruin the event experience. To some extent that mishap can be a reflection on me and my event. I've been lucky to have asked a lot of questions when I work with a new vendor and haven't had any issues thus far.
[Y]What would be the first thing that you would like to be made easier within the event planning process?
[LV] I'd love to have one central, reliable place to be able to source out and find everything and anything I would need to make an event run smoothly. That way I don't have to go to multiple, different places looking for something.
[Y]How do you record the moments experienced at each event that you've organized? Do you hire a videographer or photographer?
[LV] I have hired professional photographers in the past, but most of our events are self-recorded with the help of some of my team members when they are available.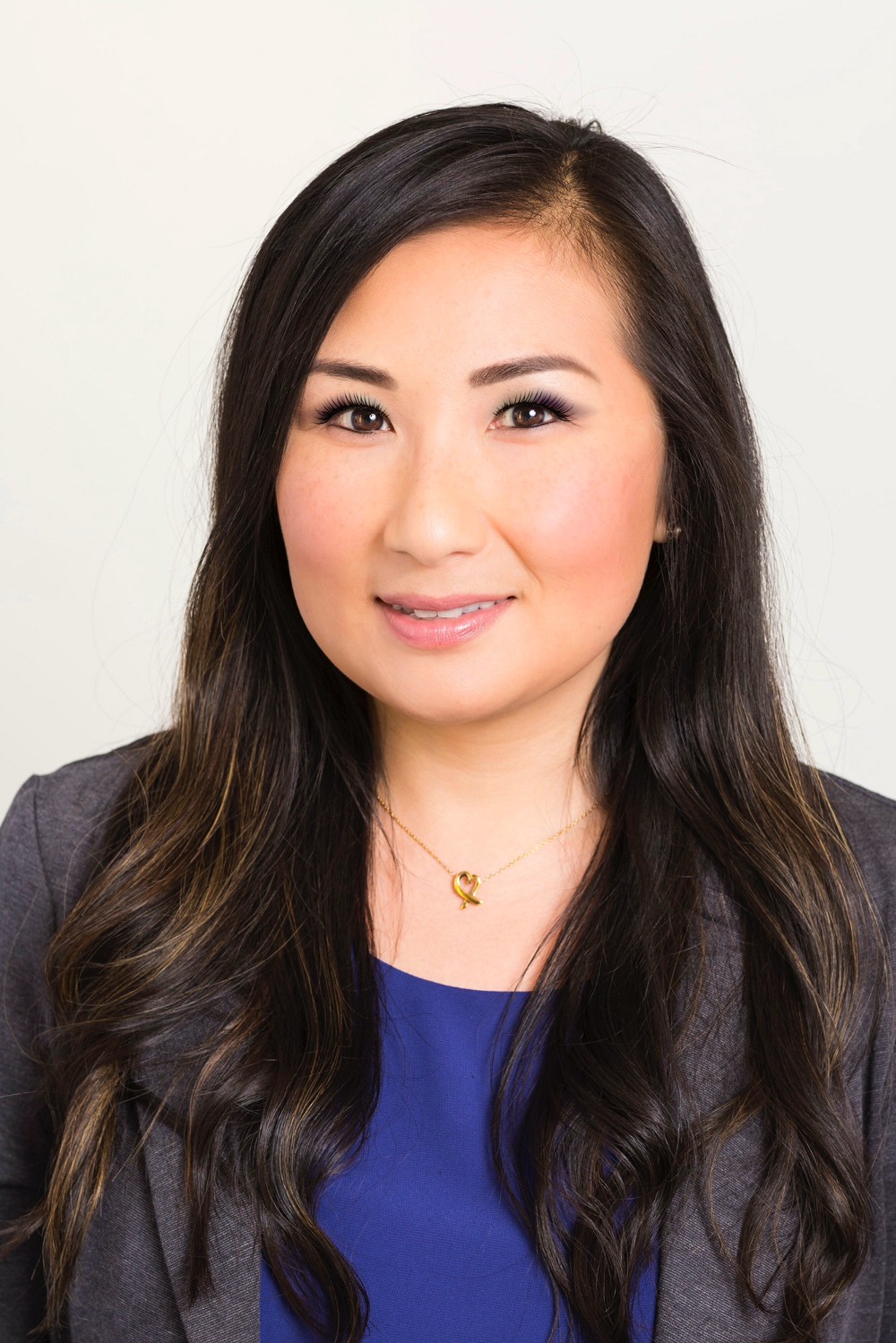 Thank you so much Lauren for your perspective, and sharing your event organizing experience with us.
We will continue on our path to simplify the whole event organization process until it is something easy, comfortable, intuitive and fast.
Related
Antonio Trincao
Who knows Antonio, knows what is the special characteristic of him. Entertainment. A serial entrepreneur since 15 years old, working in the event and entertainment industry for almost 10 years. From catering services to bartending, night life clubs, summer club management, Antonio haves a deep knowledge of the events industry. Also, belongs to a non-profit organization called Azeituna (www.azeituna.pt), where we ran as a Shows Director along with his co-founder, for more than 5 years. Together they did shows in theaters all over the world, gathering almost 1,000,000 people. The most impressive accomplishment was a music performance done for more than 150,000 people as musicians on Azeituna, in one of the biggest European capitals, Lisbon. The way that he categorizes himself. " (...)If you want something that you never had, you've to do something that you never done.(...)' Musician, Sports Addict, Philanthropist, Organic & Healthy Foods, Design, 80's groove, Events and Entertainment passionate. Since February 2015, Antonio signed his mental and physical "commitment contract" to build the first wold wide events and entertainment brand called Youcanevent. Youcanevent, Inc. is a company headquartered in San Francisco, California, and has a remarkable growth from being a company self-funded by Antonio and his Co-founder Joao Raminhos, with brands working with Youcanevent.com like Microsoft, Primark, Mary Kay, Pipedrive and much more. The vision is to gather the world through the celebration, creating The World Wide Celebration brand. I can event, We can event, Youcanevent.
Related posts